beh sottozero non era sceso il prezzo ma il valore di alcuni certificati per ragioni tecniche...
Non c'e' proprio niente da fare, l'umanita' per natura ha una memoria davvero molto corta...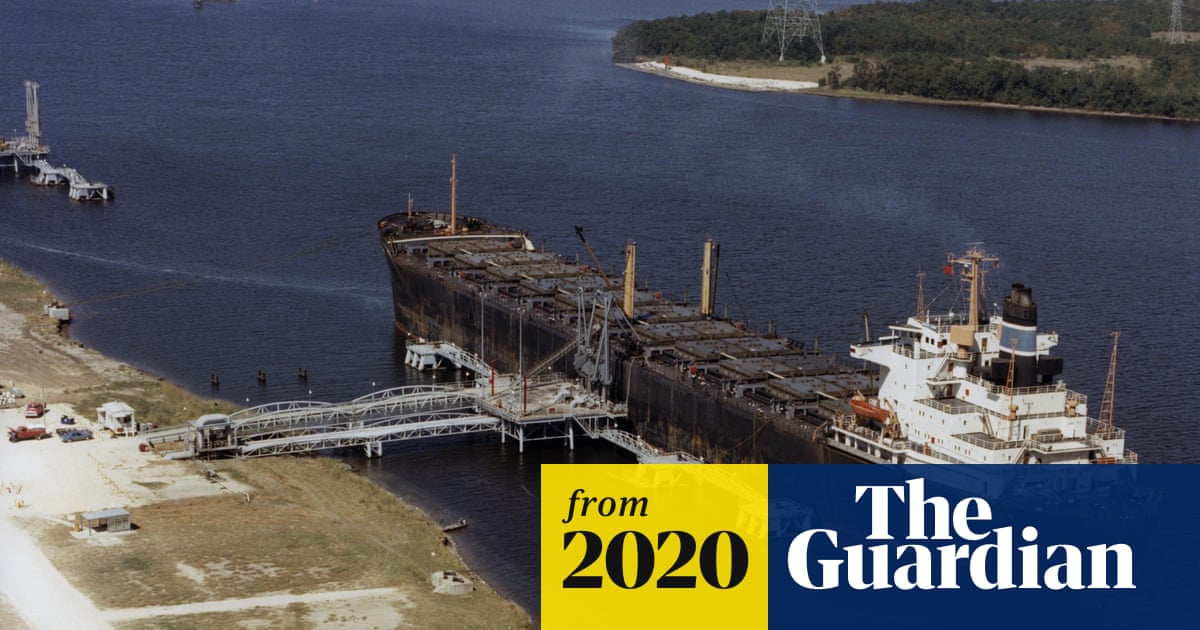 US crude fell to negative value for first time in history as stockpiles overwhelmed storage facilities, before rebounding to just over $1 on Tuesday

www.theguardian.com
The negative pricing signal we saw on the NYMEX is an indication of a financial long position that was too large to be physically accommodated. It also indicates an emergent (albeit temporary) reality that speculative long positions in crude oil futures will be punished as storage disappears.
www.forbes.com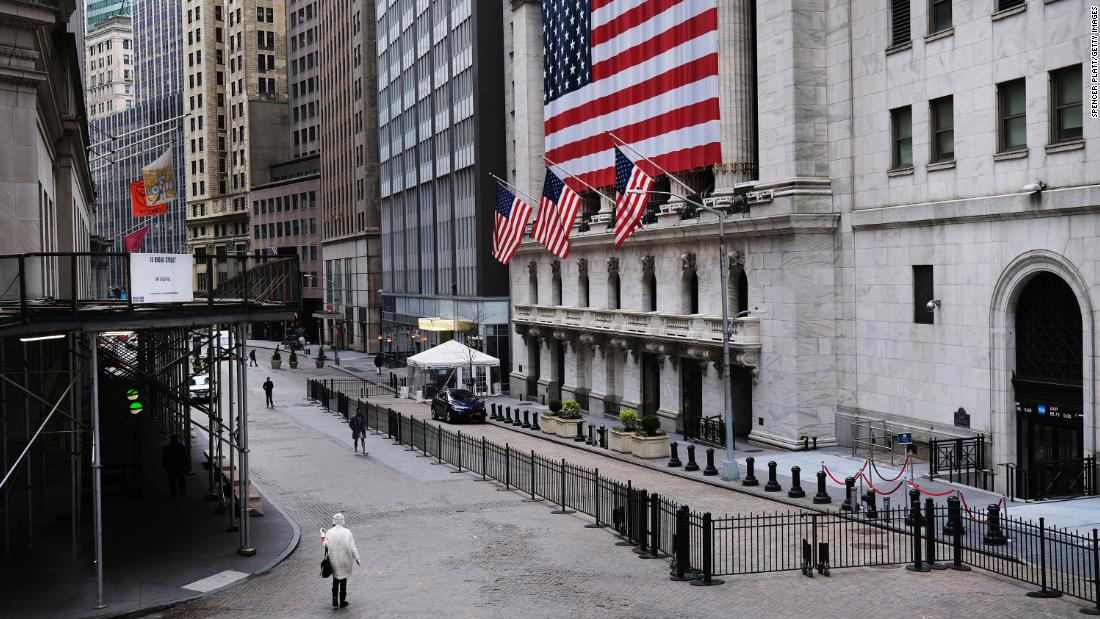 Investors continue to worry about the coronavirus pandemic's impact on the economy. Here's what's moving markets today.
edition.cnn.com
Ultima modifica: